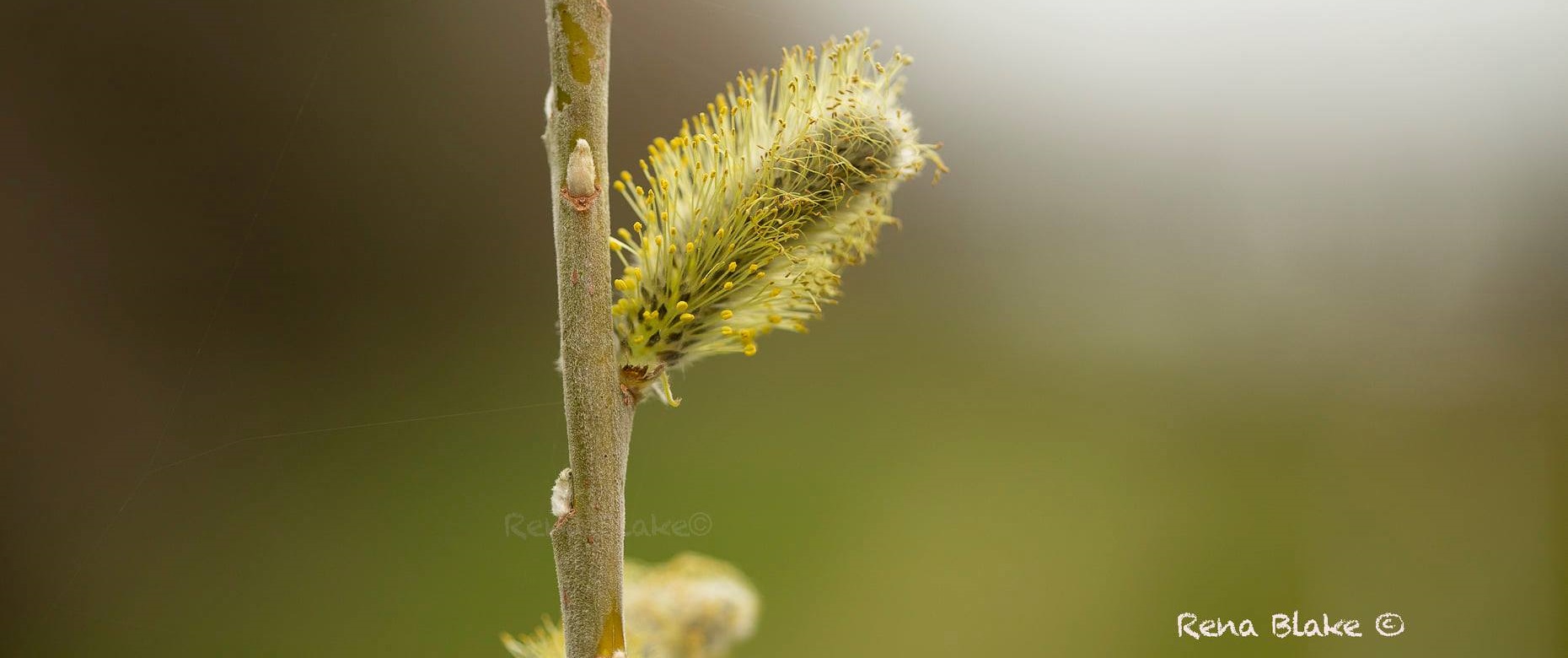 Kerry Eco-Social Farming Biodiversity Project EIP-AGRI
Kerry Social Farming has shown innovation and delivered on results for the Department of Agriculture, Food and the Marine (DAFM) since it started in 2013. In 2021 the project team at Kerry Social Farming applied for and secured funding from DAFM for the Kerry Eco-Social Farming Biodiversity Project (KESF), a European Innovation Partnership (EIP-AGRI) connected through social farming and aimed at solving issues such as biodiversity and habitat loss, and invasive species along with exclusion, and social isolation.

The KESF project aims to address these issues through collaborative works with host farmers, social farming participants from disability services, support workers, and disability and mental health service providers in order to enhance biodiversity in communities around Kerry. There is a great need for awareness, education and collaboration between farms, rural communities and local people on projects associated with nature.

This project understands that, and aims to reach a wide cohort of the local community as well as a wide range of farms across Kerry. Though there are biodiversity projects in operation in Kerry, KESF aims to target a large geographical area and a wide cohort of people who will all be engaged on the ground in the delivery of proposed actions, training, events and monitoring on a regular basis.

The project operates across three pillars:

Training
Habitat Management
Monitoring

The expected results from project actions include; increased Biodiversity Managed Areas (BMAs) on participating host farms, ongoing monitoring of biodiversity on farms by the KSF participants and farmers, and a wide cohort of people learning and sharing their knowledge and information about the positive role of biodiversity in farming throughout Kerry. Education on biodiversity is a key indicator of this project to promote sincere understanding of the importance of protecting and enhancing our land and ecosystems to develop a long-term sustainable approach to biodiversity in Kerry farms.
FAQs
How can nature help my farm?

Native species and habitats, such as solitary bees, native wild honey bees, and bumblebees, native hedgerows, birds of prey, ponds, and meadows can help farms enormously! Ecologists have given it a name; Ecosystem Services. Its`' basically the services we as humans get out of nature. These services could be the native bees helping pollinate a vegetable crop, hedgerows providing cover and shelter for livestock, birds like the sparrowhawk and barn owl hunting rats, and meadows and bogs storing carbon. These services help each farm on a day-to-day basis and they must be protected!

How can I help nature?

You can help nature in many ways. On farms you can start looking at what nature/ biodiversity which your farm already has. Are there bats in the old farm buildings? Have you seen any barn owls? Do you have invasive plants like Rhododendron? Do swans visit your fields every winter? - By asking these questions and more you'll be able to identify what you have on your farm! Contact our Project Biodiversity Officer about how you can help today!

What is an EIP-AGRI?

The European Innovation Partnership for Agricultural Productivity and Sustainability (EIP-AGRI) was launched in 2012 in order to encourage innovation through funding within the Agri sector. There are many EIP-AGRI project across Kerry and Ireland.

How long will the project run for?

We currently have funding to run this project for one year. But we aim to acquire more funding to help the project succeed into the future!

Who can apply?

Farmers already participating in social farming with Kerry Social Farming are welcome to apply for this project!

Can I enter this Project If I`'m already apart of GLAS or another project?

Yes. You can join the Kerry Eco-Social Farming Biodiversity Project even if you are a member of GLAS or any other project. The Kerry Eco-Social Farming Biodiversity Project cannot give payments for the same actions on farms - this is known as a double payment. Our team will work with farmers and farm advisors so that no double payments will occur.

If I join this project will that effect my ability for payments under the future schemes?

No. Kerry Eco-Social Farming Biodiversity Project seeks to implement and provide single once-off payments for innovative nature-based actions on farms which will preserve native species and habitats. These single once-off actions will not impact farm productivity or effect GLAS payments.
Get in contact
Contact Luke the Project Biodiversity Officer of the Kerry Eco-Social Farming Biodiversity Project for more information!

Tel; 087 3683109
Email; lmyers@skdp.net
Address; South Kerry Development Partnership Office, Library Place, Killorglin, Co. Kerry
This project is funded by the Department of Agriculture Food and the Marine (DAFM).

Project Partners