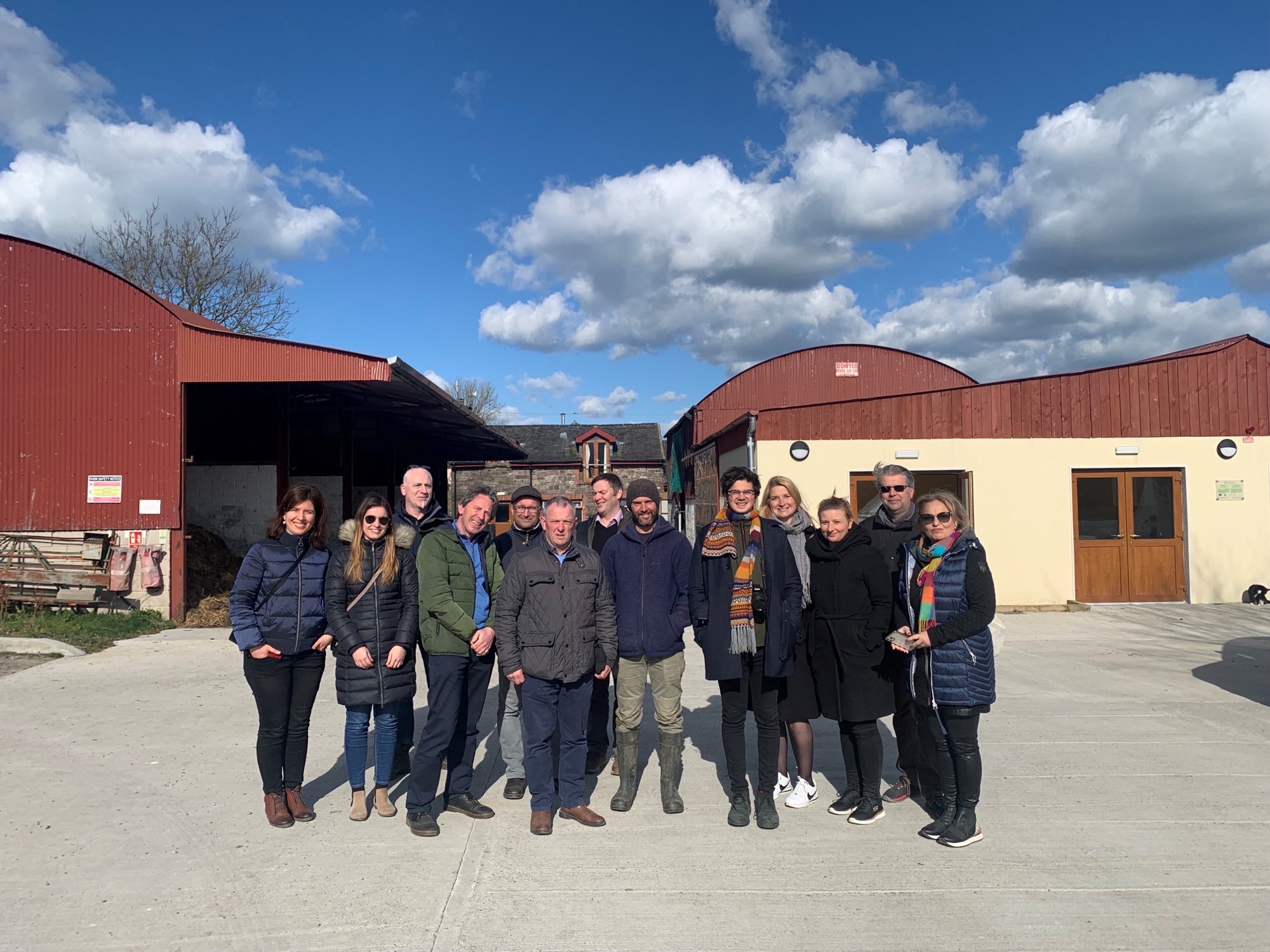 FARMELDER
The FarmElder Erasmus+ project has come on stream with SKDP joining partners from the FARCURA project in this new endeavour. The purpose of the study is to examine the needs of elderly people in the partner countries and produce a training course and case studies on how social farms can benefit older people. It is also intended that a series of videos will be created to show the beneficial experience that social farming gives its older participants.

The project seeks to build on work done by FARCURA, which raised awareness of all models of social farming in Ireland and within European partners, and produced a valuable and easily accessible online social farming training platform, see www.farcura.eu.

An in-person meeting of all project partners was held at Tus (formerly LIT) Thurles campus on March 31st and April 1st. Joseph McCrohan (SKDP) continues to represent KSF at these events and made a presentation on Kerry Social Farming to the FarmElder group.

This project provides another valuable outlet and more learning opportunities for KSF as we delve into other aspects of social farming in both and Irish and European context. With the hope that travel may become easier over the coming years, it will also offer possibility of visiting other countries and learning about how social farming operates with those in older age.